Cognitive Dissonance
September 18, 2012
This is what depression feels like:

You are locked in a room.
Someone has the key.
Its you.

You can open the door anytime you like.
But you don't.

There is this part of you that wants so badly to just sprint for the door, to burst out into the world and get on with life.
This is the part that controls you heart.

But there is another part of you. This part isn't as courageous. This part controls your body. Your mind. It manipulates you into swallowing the key to the door and trapping yourself inside forever.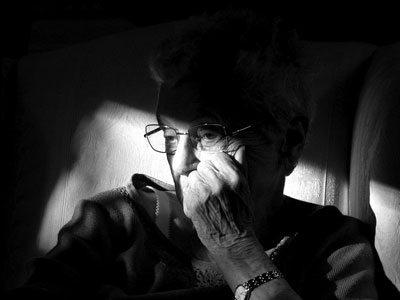 © Kate S., Hopkinton, MA