Death Do Us Apart?
September 18, 2012
I know this is goodbye,
but why am I so unprepared?
I have been waiting for this to happen,
but the pain hit me with surprise.
You loved me?
That's a lie.
I remember you reassuring me over and over,
Death do us apart.
Death to my heart,
and it did us apart.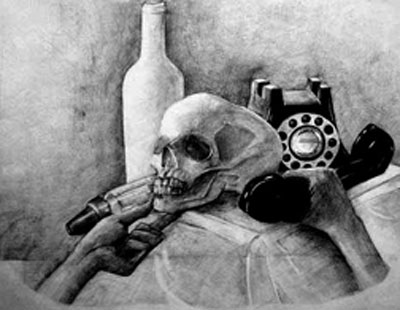 © Xiao H., Naperville, IL