Shunning the One Who Loved You the Most, Hurts.
September 18, 2012
I move towards you, but you shun me.
You give me the coldest shoulder.
Even the reaper will fall to his knees.
I look at your cold, red eyes.
This isn't the man I knew before.
Give him back to me!
Don't throw him away!
He can be saved!
He needs me!
Don't walk away!
I'll say it a thousand times that I'll help!
Just look at me!
Can't you see the tears in my eyes!
Reap me of me, if you don't believe me!
Turn into a condor and reap me of my soul!
Just please let me save you!
Who is this man I haven't seen?!
He used to be so sweet!
Now he's turned to stone!
And it's all because of me..
Just reap me of me..
Devour me, reaper..
Take me away..
To the nowhere land called Hell..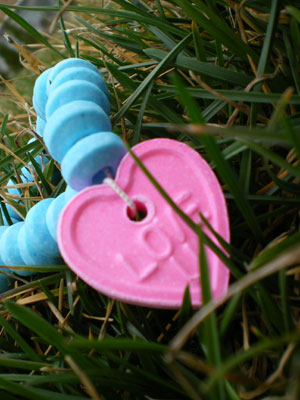 © Jennae P., Kennewick, WA