Part Time Love
September 18, 2012
You are…
Passionate yet headstrong
Right but yet wrong
Brilliant but insane
Strong yet feeble
Steadfast yet suspicious.
You drive me up the walls, but not out the door.
You sweep me off my feet, but fail to catch me.
You keep me warm, but your touch freezes my heart.
You leave me breathless, but never speechless.
You always have something to defend, but what are you defending?
You say you love, but what is there to prove those words?
You put the blame on me, but fail to realize your mistakes.
Attempting to mitigate our enigmas only put me through
More of a struggle.
Your mind is so complex, it is close to impossible to penetrate.
Although as much as I loathe the thought of all your flaws,
The easy way is never an option for me.
I will conquer this dispute and alter the outcome to which we end up in total delight.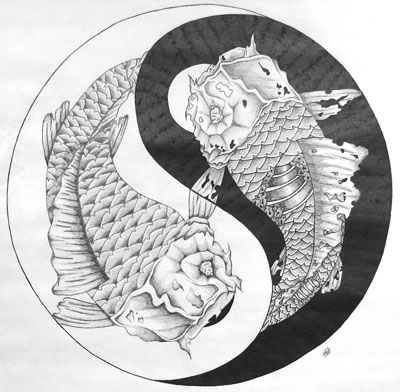 © Matt F., Pierz, MN