Walk-out
MAG
September 17, 2012
the lead actor could not
sing. I was not the lead
and I didn't pretend I could sing.
the piece was in 4 and 13
bars in, I felt like latching onto
your neck like a leech and whispering
for us to get out of the opera hall.
what disturbed me was the dissonance
which reminded me too much of
us. we had graphite-colored conversations
almost like they were
salads of undressed greens.

we left. an echo of an F# escaped into
the corridor when you held the door for me. still
with the tune in my head, I drank some water,
bowing my head to
lean into the fountain. paint
chips looked like misplaced music notes.
as the curtain fell, ending the second
act, you put your arm around my waist,
offering passionately but redundantly to
take me away. yes, I said,
I'll leave this song behind.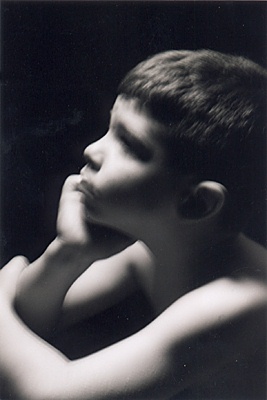 © Dena G., Pittsburgh, PA