Wear My Words
September 17, 2012
The clothes I wear,
shirts, shoes, and all tell my story.
Jeans ripped, not in the cute way tell my story.
The story of a stressed trip to Goodwill.
And my shirts old with cartoons of Mork and Mindy look vintage to some, but to me they're just a reminder of the poverty we are drowning in.
My parents work hard to provide what they can, but we are still desperate to stay afloat.
My work uniform shows my scrawny arms of a kid who is just trying to work for dinner.
The stripes on my sleeves only remind me of the jail of debt in which we sink deeper and deeper.
We stand as a family to work through the rough
I'm proud of my family because we are brave and tough
You might think life's terrible for a family like mine.
But in all honesty I'm loved just fine.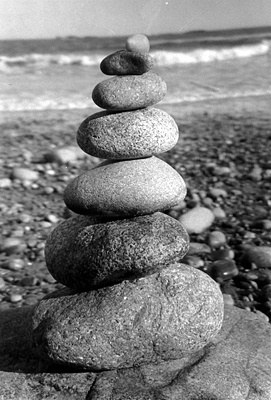 © Vanessa R., Marblehead, MA