Never Ending Breath
September 16, 2012
I live two separate lives
No matter where I go
I blend into the background.
I must leave my past behind
And look to where my I go.
There is not one place for me
I am torn.

I live in silence.

No one to hear my fears
No one to understand why
I shut myself out
And fade into the darkness.

We seem like the perfect family
But this is not the place for me.
I run and run
With never ending breath.
It's hard to say
I have a home away from home
When I don't know where
My heart belongs.

I ask why?
Then I remember
This is the life
My parents chose for me.

But when someone asks
I just say
I'm alright, I'm just air tight.
The life in front of me
Feels like a dream
Floating, fluttering, and flying
Away from me.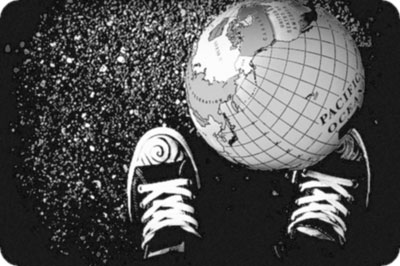 © Kailey E., Crownsville, MD