Invincible
September 16, 2012
people tried to make me cry
Go ahead and try try try
When I don't, they ask why
Well when everyday is a new goodbye
The emotions in you just kinda die
So go ahead and try try try
But You'll never see me cry.

People wanted to see me bleed,
Maybe for money, maybe for greed
But i didn't, so they'd plead
I told them blood isn't something i need
So go ahead and plead plead plead
But you'll never see me bleed.

People needed to see me fall
They're sick of seeing me walk tall
Disgusted of seeing me win it all
So they'd aim to break me down and make me crawl
They're like grizzles, the way they'd maul
They don't know I built a wall
Nothing can get through, no matter how small
So go ahead and maul maul maul
But you'll never see me fall

People asked to see me bruise
They'd point there fingers,laugh and accuse
They'd taunt and hit and neglect and abuse
They'd strive so bad to see me loose
But by now it shouldn't be news
Because I am not one to confuse
So you can abuse abuse abuse
But you'll never see me bruise.

People wanted to see me break
They'd push and pull and give and take
Render me as being a fake
Wanted to scare me, and see my hands shake
Its amazing the weapons words can make
But just give up for goodness sake
Because you can take take take
But you'll never see me break

I don't cry i don't bleed i don't fall I don't break i don't bruise, its my humanity, not something I choose.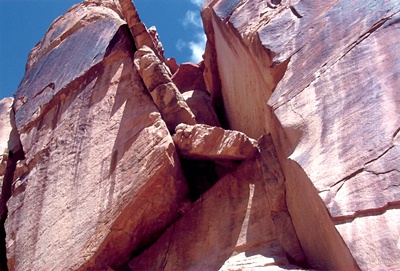 © Eileen C., Kingston, MA