When Is It Enough
September 16, 2012
When do you give in?
When are the waters just to rough?
When do you let the end begin?
When do you just have enough?

Why do you keep holding on?
Why are you staying so strong?
Why is it darkest before the dawn?
Why has this hurt lasted so long?

Where is the end of all this pain?
Where do you go on a cloudy day?
Where do you go to get out of the rain?
Where do you see a rainbow in the gray?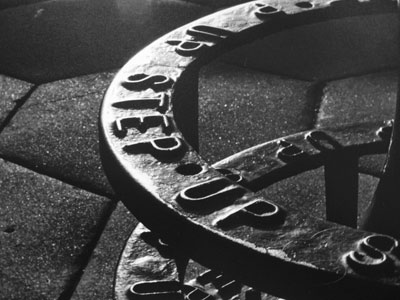 © David D., Apple Valley, MN