A Day To Remember
September 15, 2012
The days are long
The birds sing
As the flowers dance in the breeze.

And All I want to do
Is have this day last forever.

The Summer air: fresh and pure.
While laughs and smiles are shared everywhere.

I took a moment,
a picture, an amazing sight
and put it into words.

Sadly as the sun goes down and the birds and flowers rest their heads for the night.

I sigh because I know this day won't last forever...but now it may be remembered.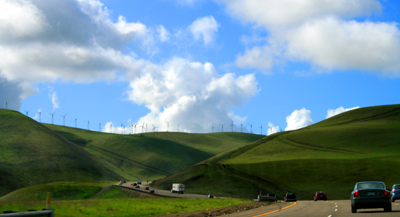 © Kat C., Racine, WI