You should know
September 15, 2012
You should know that when I said I didn't love you it was a lie. You are my everything; I couldn't stop loving you if I tried.

You should know that you could do better than me that you don't need someone so pulled down in her own misery.

You should know that you're the best and you deserve it in return. You're amazing and full of life that's why you can't be mine. I'm destruction and everything that's bad. You're hopeful and wonderful …we could never match.

You should know that not a day goes by that I don't think of you, what we could have been or just that smile of yours that comes through like sun after the worse of storms. I can't use you anymore it isn't right. Yes you were the best thing in my life, but to pull you down in my pain and misery would be even more selfish of me.

You should know that these words can't come close to the love I feel for you that, that No matter what I say I'll never be over you and that I will always love you.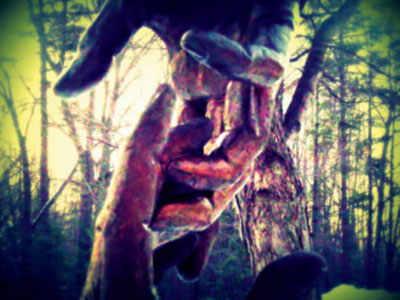 © Ashley S., Brownsburg, IN