i wonder
September 15, 2012
I wonder how the world got here.
How dears and bear's got there rear?
Who taught the sun to take a rest?
Who found the moon when there was nothing left?
Do the leaves just fall, on their own?
Or is there fairy dust inter sewn.
Please tell me, who plans are fate
Because sometime love comes just too late
If we were destined to be here
In sight of hope why do we quake with fear?
New born babies are born everyday
That is simply just the way.
If we focused on love a little more,
Maybe they would be born, without their roar.
Tell me who taught the birds to build a nest?
And sleep just before the sun sets.
I wonder how the zebras got there stripes
And what a world would be like without lights.
I intend to find all this out.
I'm just not sure when, or whereabouts.
I will swear you secrets to the sky.
And promise to never ever lie.
So watch the autumn leaves fall
And listen when the peaceful bird calls.
Have a shower under a waterfall
Because everyone if beautiful after all.
Call your mum every day.
And no more tears, that I pray.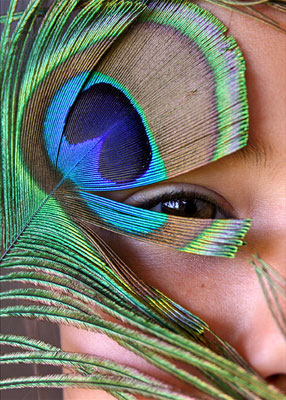 © Rachel P., Wailuku, HI