Our Love
September 14, 2012
Love so strong for you,
heart no longer mine,
but beating for you.
I thought I loved before,
than you whispered 'I love you' in my ear,
not wanting to respond but hear it on repeat
I melted into your chese,
holding you as if I would die if not with you.

Love is strong,
love is hurtful and weird.
But I can no longer live without our love
I don't like this love thing,
but I love it.

I dream of my future,
when life will be better,
in every daydream,
you're the star.

In my dreams you're with me
loving me,
cherishing me,
caressing me,
marrying me.

When you said 'Forever & Always'
I believed you.
I blushed, smiled, squeezed your hand so you'd know I wasn't asleep.
'Even in the Afterlife' I whisper as you doze off in my arms.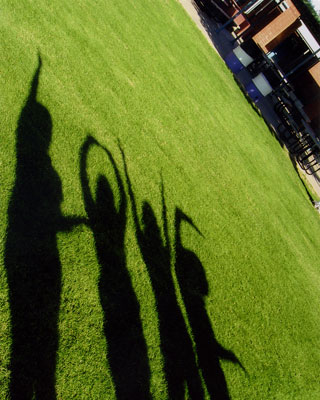 © Lindsay - Elese G., Phoenix, AZ