Never Enough
September 14, 2012
Never enough.
to want
to need
to love
to please.
The burn is life.
I am nothing.
shallow swords slice the air
walking on tiptoes
dont wake the monster. dont want the monster.
kick out pull in
I ride without scream
strength is needed
is wanted
is hated.
To scream with release
would be drowning. Voice lost.
Away to run forever tomorrow
cannot come quickly to my grasp.
plotting planning hoping dreaming
keep me alive one more day
so I can want.
Need.
Love.
Please.
Eternally burdened.
Eternally lifeless.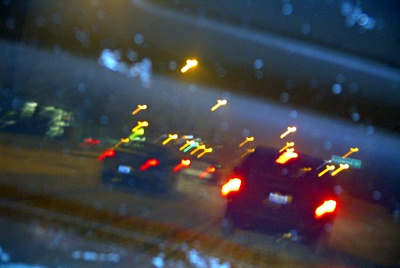 © Mariam S., Schaumburg, IL