Dancing with my sins
September 14, 2012
Dancing with my sins,
Twirling with my mistakes,
Laughing at the high stakes,
Of these life altering mistakes,
I've made,
While dancing,
On his grave.
Creating my own future,
At his extent,
Never stopping to ask his consent.
So now I'm dancing with the devil,
Embracing all my sins,
Because there's no way for me to win.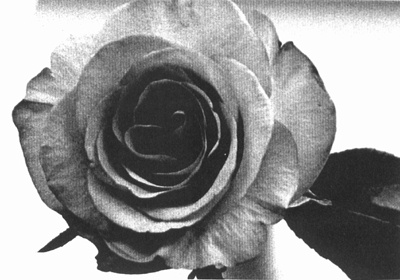 © Liza C., Seattle, WA