Sages and Commoners
September 14, 2012
Simple is not nearly enough,
Exquisite words we write on love.

Never etch a single letter,
Without feeling like someone could do it better.

We strive for perfection in every line,
We polish and coat our writings until they're fine.

An endless journey to get words on a page;
Have we forgotten that the commoner
Writes as well as the sage?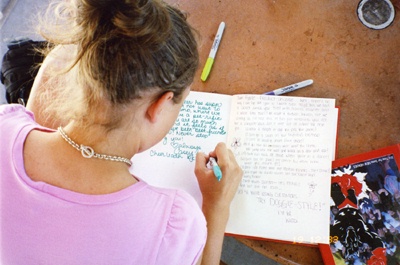 © Jessica S. Pheonix, A