September 11 ... ( in the eyes of a girl who lost her father)
September 14, 2012
Everything is just dark now.
No one is happy anymore.
All I see is people crying.
People were frantic earlier
But I didn't know why.
I was only a child when this happened.
Someone said that some towers crashed?
I didn't know what those towers
Had to do with me .
Until later that night
When I found out that daddy was never
Coming home.
As I grew up , I found out he worked in the Twin Towers
The plane crashed into the first tower
And daddy was never found.
Nothing is the same anymore.
I don't have a father to hold me.
I only remember him by the photos and memories.
Momma cries everyday
Grandma barely speaks now.
Daddy is gone and so is my heart….

9/11 took my father and now all I want to know is why ?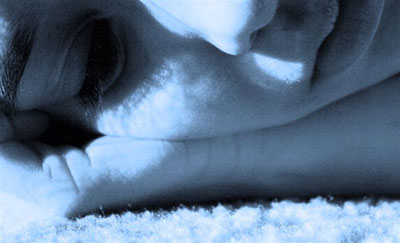 © Paula B., Katy, TX