Sunny Breeze
September 14, 2012
Sunny breeze of summer on its way.
The warm touch of weather lingering upon my cheek,
Almost as if an angel is waiting along my shoulder.
Searching for a sweet escape of journey and devotion,
standing around sand that's trying to find its way between my toes.
Completely gone to the ocean to feel its motion circle around my empty soul,
to find a place that I could actually call "Home."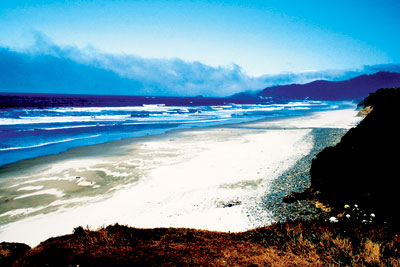 © Kristin R., Los Altos, CA