Waited all my life
September 14, 2012
I have waited all my life,
For truth and reality

I have always waited for a family
Neither fake or imposters but,
Tangible being able to hold dear
I have strived for love,
Also to be loved forevermore

My past wasn't the greatest
I didn't have family
I didn't have people,
To actually lean and cry on or even to trust with all my ability.

I was always moving,
I was always leaving
I could not even get close,
to anyone or anything
I could not love
I could not trust

I tried to get close
I tried to love them
I always got ripped away
I always had to leave.

Now I am home
I can't leave
Now I have a real family
I know where my heart belongs
I know where my soul is
I know who to lean on
I can love and be loved
I can trust and be trusted

I know where I belong,
and my heart and soul belongs.

My destiny told me to come back
My destiny was to be saved
I am home in my families arms
I am loved,
I am held dear.

I have waited my whole entire life,
Seems like years, to be home
Now I am home forevermore
As though my heart is stuck,
and will never leave my home.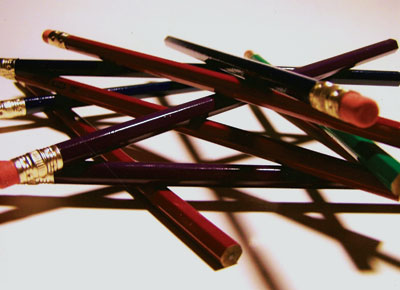 © Nicholas K., Weldon Spring, MO