I'm Alone
September 14, 2012
I, too, am human.

I am always in the dark.
They send me to the basement
when company comes.
I don't laugh.
I'm not fed.

I'm not strong.

Tomorrow,
I'll be locked in the closet
when they're at work.
Nobody comes to save me.
Tomorrow, they won't say
"Come to eat."

Besides,
I'll get away one day.
And they'll be ashamed-

They, too, were once children.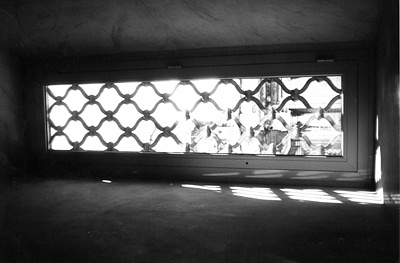 © Jimmy F., Glendale, AZ