The Robot
MAG
September 14, 2012
Dust gathers on my window
the rays of light traverse the glass

People scurry by – conscious on the horizon;
as if they fear what lay behind,
and so it is we build higher.
Until the tops of towers scratch the sky,
limbs quivering; to heaven they reach.

I wonder what they run from, the people.
if not Death, perhaps 'tis them.
But we can't outrun the bruises.

and so we band together,
mix blood and the wounds.
I suppose we are funny, us people:
climbing higher, but to feel so small.
the wounds still find us.

skin sags, and the curse of curiosity.
Then the fight;
oh, how we claw.
Only to die and return to me.

It is interesting, the fight.
inevitability and fear what we cannot see.
but then my darkness comes,
and the questions spark flames that lick their skies,
begging to break through,
begging for air to burn.

but sometimes I watch the towers crumble.
And weep as best I can from behind this dusty window.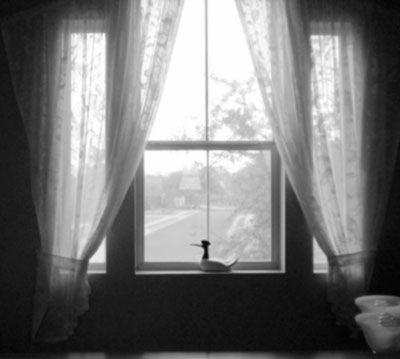 © Kathryn W., Austin, TX