The Window
September 14, 2012
Once so small
now a big tree
changing in front of my eyes,
It's all I see.
When it's bending under the force of the wind
or a stand still in the ice cold snow
or when it's whole and green
shading families wherever they go
I'd love to feel the warmth of the sun
as it slowly ascends down
leaning against your strong body,
watching the clouds to drive away my frown.
A statue in the night,
the stars around you linger.
As I reach out to touch you…
cold glass meets my fingers.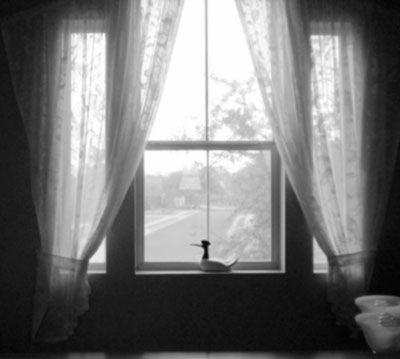 © Kathryn W., Austin, TX