Taste in my Mouth
September 15, 2012
I have a strange taste in my mouth
From watching the world burning
Whats going on in my T.V screen
Is everyone as insane as they seem

No one listens to logic
Everyone fallows trend pathetic
We say things then regret it
We make relationships then wreck it.

Why are we watching the world burn
We watch the world turn
Watch the world die
We say it will fix its self... but we know is a lie.

I have this strange taste in my mouth
But everyone says I am too young to save it myself.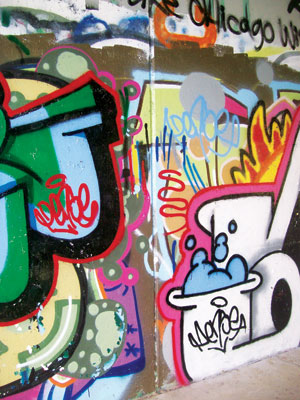 © Michelle W., Ada, MI