The Senses Of Silence
September 16, 2012
The silence screams
Like the agonizing sound
Of a weeping child.
The bitter taste of unwanted attention, Of the blood in my mouth.
The smell of inevitable death,
Of sadness, of longing.
The sight of an abandoned building,
Destroyed and Deserted.
The feeling of loneliness;
Clawing away at my very soul.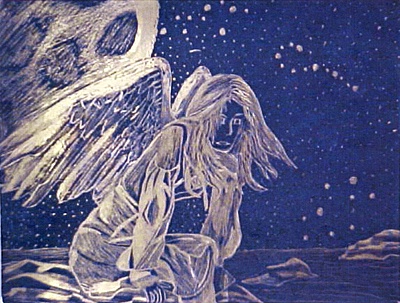 © Kaylen C., St. Clair, MI