Just Friends
September 15, 2012
Just friends.
It's just a phrase,
But after being in love with someone
Just friends
Is a horrible feeling,
That in a way we give our self.
Imagine being in love with someone for so long
And feeling as if they were too,
But one day they ask to be
Just friends,
And it's over just like that.
Some may use it as an excuse to make
A break up seem not as bad,
And most of the time we accept that.
But why?
How can you manage
To make yourself be a friend
to someone you were just head over heels for?
I believe it's simply because
You just want them to remain in your life.
Even if they're no longer committed to you
You still want that feeling when you hear their voice,
You still want to enjoy those memories,
And you don't want to have to forget them.
Sometimes we hope that staying friends
Will mean a second chance may happen.
Everything you once cherished
Can no longer be your everything.
They have broken your heart,
A part of you may hate them,
But the love you have for them
Has no intention of going away.
Everyday I want to say I love you,
I want to tell you how much i need you,
And how much i miss you,
And how much this is killing me,
But i shouldn't,
And i can't, because we're
Just friends.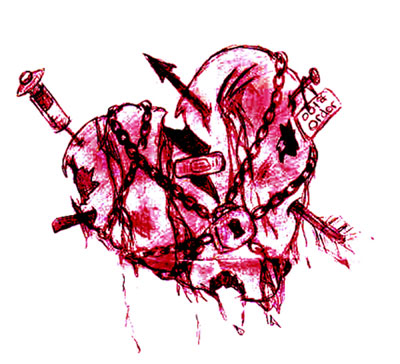 © Asia B., Hudson, MA