Tell Me
September 15, 2012
Your essence is splattered over my walls;

Your promises

are buried somewhere beneath the lies

and my pillows

still smell like you.

Cheap

and bitter.

I've washed them what seems like a thousand times

and yet your scent still clings-

like static to my clothes.

Tell me.

Can you still taste my tongue on yours?

Or does hers still linger from when you left my bed for hers.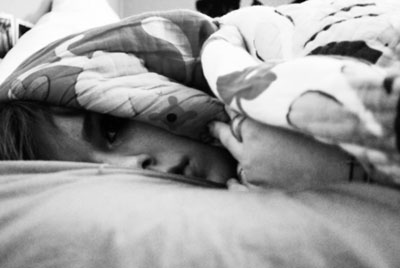 © Erin H., Carrollton, TX