Torn to the Core
September 14, 2012
Which way do I go?
Which path do I choose?
Which lane is open?
Is this win or lose?
Tell me what happened, because everything was fine.
The peace seemed mortal, the enemy aligned.
Everything fell apart in one single breath.
I'm lost in the darkness, treading to catch my breath.
Two houses it is, two houses to be,
the way I live out on the street.
The warmth is gone, all I feel is cold, in this immortal world once known as whole.
Goodbye my dear friends, goodbye to my life.
This life is over!
I won't survive!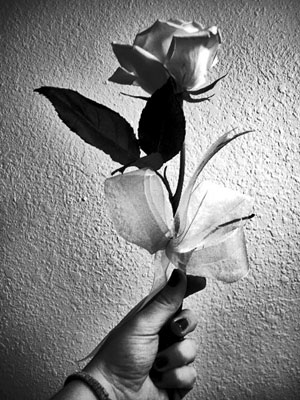 © Lauren R., Edmond, OK