Something Beautiful
September 13, 2012
I'm from the dirt between my naked toes
The river in the back
Cold and dangerous and coursing through my veins.
I'm from the rocks of old
The seven I brought over.
I'm from the soft of their fur
The swish of their tails.
I'm from the love of my sister
The embrace of my brother.
The rusty nails that shelter me are my own
Those books are my soul.
I'm from the music in my home
Played so often it's in the very air I breathe.
I'm from my mother and father
Who call me a gift
Who call me something beautiful.
My instructors make me who I am
They walk beside me as He leads the way
A shining light in the dark
Making a path for me
Carving my destiny
Creating something beautiful.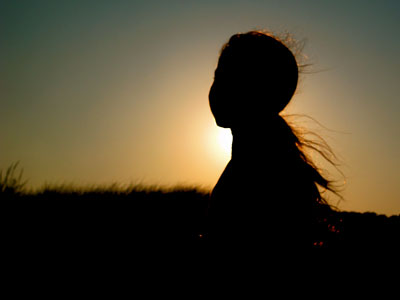 © Barrie T., Scarsdale, NY