In Time we will Stand Together
September 13, 2012
In a moment, we were there.
In a second, we were close.
In an instant, we were everything.
In a heartbeat, I loved you.
In time, I failed.
For in this moment, I hate myself.
For in this second, I feel regret.
For in this instant, my heart pains for you.
In this heartbeat, I still love you.
In time, I don't think I'll ever stop.
For when that moment returns, we will be there again
For when the second comes back, we will be everything we can
In that instant, everything will be fine
In that heartbeat, we will know what love really is.
In time, we will return.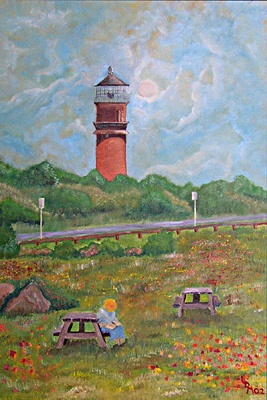 © Lauren M., Scotch Plains, NJ