The Final Good bye
September 13, 2012
To my Tio Ernesto...

Your time finally came.
It is time for you to rest.
You are no longer suffering in this world.

You're in a much more beautiful and peaceful place now...
A place where you have been reunited with your mother once again, a place where you don't have to go through pain, a place where you could finally rest in peace...

Even though you are not with us anymore, you will always be in our hearts.
In your life you made many friends and was loved by every one...especially by your family.

I know I didn't get to see you on your last few moments here on Earth...
...but if I did, I would have said four simple, but meaningful words...


...I love you Tio...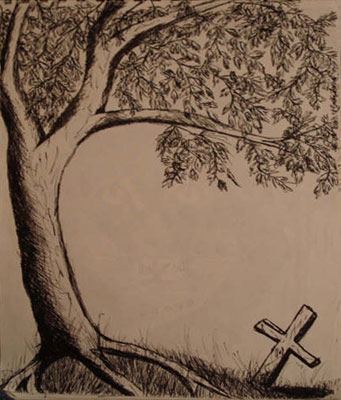 © Courtney K., Bethel Park, PA