The Questions
September 13, 2012
I can't believe the news today,
I can't close my eyes and make it go away.
We were meant to live for so much more,
have we lost ourselves?
Or what if I got it wrong
and no poem or song
could put right what I got wrong
or make you feel I belong
Am I loud and clear,
or am I breaking up?
Am I your charm,
or am I just bad luck?
Are we getting closer,
or are we just getting more lost?
High up above or down below,
when you're too in love to let it go,
But if you never try, you'll never know
just what you're worth.
And if you have minute why don't we go
talk about it somewhere only we know?
Keeping secrets safe
Every move we make.
Seems like no ones letting go
And it's such a shame
'Cause if you feel the same
How am I supposed to know?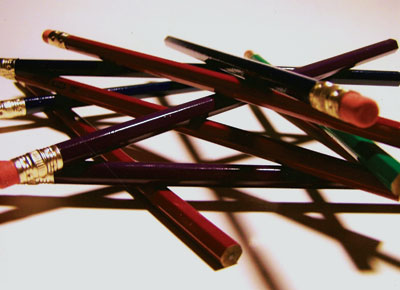 © Nicholas K., Weldon Spring, MO