Fly Away
September 13, 2012
Fly away, fly away. Cry if you must, just not today. The anchor won't bring with
it your heart this time, so remember not then, for now, you are mine. I've
found your soul, it lives beneath your eyes. Hidden in the notes; whispers of
music tell no lies. Though it's better explained through silence, there is a
difference in your sound; it suffocates my breathe, but still strengthens my
heart to pound. Those faint gentle smiles know more than words could describe,
and chill me with the belief, that this is the final time.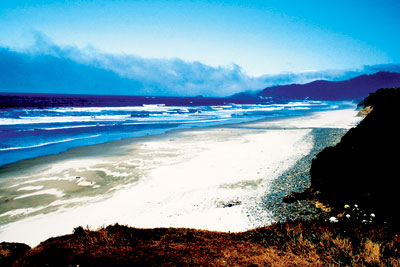 © Kristin R., Los Altos, CA