Im Holding You To That.
September 13, 2012
What if i told you i loved you
held your hand and walked by your side?
Would you notice me and smile? Or simply walk away because it doesn't matter i was ever in your life?

What if i told you, i couldn't live without you,
That every time you walk by i lose my breath.

Would you look at me and see something there, run your fingers through my hair?

What if I told you that i felt invisible, that you never look me in the eye, that everything you always said was nothing but a lie.

Would you say were meant to be, but your a lying pathetic piece of sh*t who chose her over me?

What if i told you that i was leaving,
and never coming back.

Would you say one last time that you still loved me? Would you take my heart for the last time and for me never come back?

I'm holding you to that.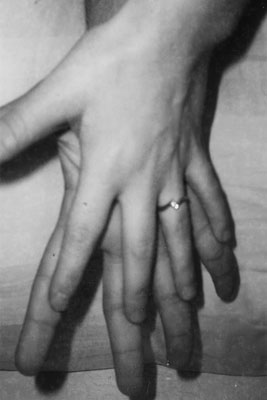 © Heather H., Phoenix, AZ