They Taunt and They Tease
September 13, 2012
Searing pain,
Screams and cries.
Red blood drains,
Blue and black Skies.

They taunt and they tease.
I cry and I scream,
as they call me whatever they please,
while I hope it's only a dream.

My body goes numb,
I fall to the floor.
They make me feel so dumb,
and call me a w****.

I lay in a puddle of blood,
hoping no one finds me.
Flowers that will never bud,
In the harshful way life has to be.

I sit unaware,
a bottle of sleep aids in my hand.
Sick of being an easy scare,
from a life I am banned.

I look down at water rushing below.
Closting my eyes and letting go.
Frankly, life blows.
Hiding insults in a cough.

You don't know
what it's like to be me.
So please go,
because I wasn't meant to be.

So say goodbye
if you dare.
Even though I know it's all a lie.
But, again, my life was never fair.

Blood dripping,
flowing.
Love ripping.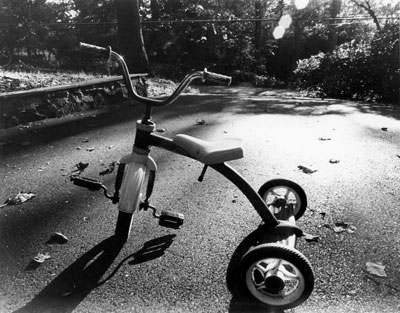 © Emma C., McLean, VA