IT'S HARD
September 12, 2012
It's o hard to find a group,
who will take you in,
for who you are.

It's so hard to know what to say,
so they won't tell you to "BACK OFF'.

But I try hard every day,
so they could some day like me,
for who I really am.

Then again...
It's so hard,
to know,
to see,
to fit in,
and to live.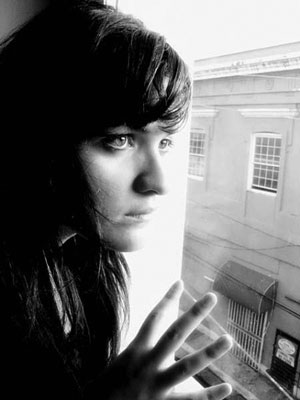 © Eveliz V., Bayamon, Puerto Rico