I Know...
September 12, 2012
I know you hurt
Even though you hide it in your happy face.
I know you try
And that you think it's not good enough
I know you help
And make everyday right.
I know you love
But sometimes too much.
I know sometimes you call for help
But few answer.
I know that your life's not perfect
But people think it is.
I know that sometimes your happy face is a lie
And that only I can tell.
I know that you turn down people's help
But please don't turn down mine.
I know you know I'm trying

So please let me...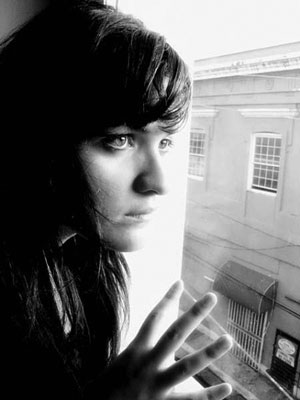 © Eveliz V., Bayamon, Puerto Rico