Give up, Go.
September 12, 2012
I could live a hundred lives
and underserving I would remain
I could try a thousand times
but the result would be the same;

You answer instantly at my call
I leave when I please
I give you no attention at all
Yet my side you never leave;

You call, I leave.
I argue, You agree.
You come, I flee.

Is it my fault that unrequited love
Is all that it can be
I want to change, and give
but my heart's abc
Disagrees with me;

Give up. Go.
You deserve better
Let your love flow
Elsewhere greater.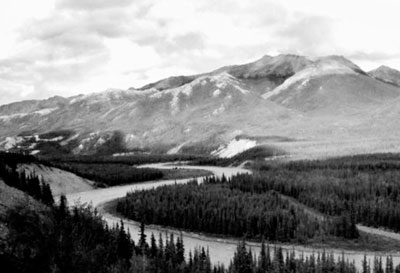 © Hannah B., Linwood, NJ