NEVER FORGET 9/11
September 11, 2012
9/11
The day that affected the whole nation. The day that valuable lives were lost .
The ones who risked their lives for the nation.

The moment That EVERYTHING HAPPENED.
The day the sky turned black.
Oh, let us remember the courageous hearts of the police, firefighters, and innocent souls. Because they weren't just people.
They were SAVIORS. OUR HEROES.
OUR SUPERMAN.
So shouldn't we all take some time to remember? To remember those lives, to embrace life, to rejoice with your close ones.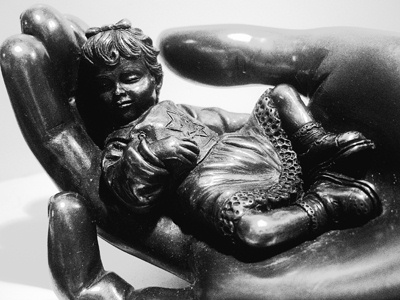 © Dat L., Worcester, MA