REMEMBER ME.
September 11, 2012
You see me jump.
You see me rescue.
Do you see the smoke?
Do you hear the screaming?
It is so terrifying to see the towers fall.
Will you see us as hero's in ten years?
Twenty?
What will happen now?

I cant say what happened.
The planes were hijacked.
No chance of survival
How difficult to the family's of those who died.
It will leave a hole.
So deep that it wont heal within this lifetime.
We stand together.
To stop this crime.

Can you hear the weeping?
The pain?
You'll never forget the sight.
The sorrow of the terror of the day.
It started peacefully.
Then they hit with anger.
It will live on in our memory.
Never really going away.

This is 9/11!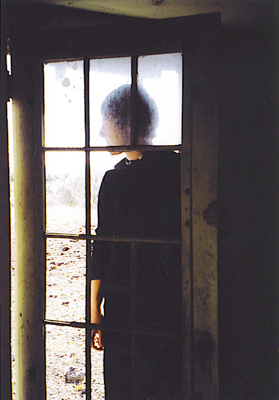 © Lindsay S., Billings, MT