How do you know?
September 11, 2012
i like the way you kiss me,
your gentle touch on my cheek wen i cry, my head on your shoulder, your hand stroking my head
i look at you and i notice that you look at me the way you did wen we first met
you look at me the way two lovers do in movies
you say you love me every chance u get but...
how do you know?
do you feel like everytime
we're apart your heart hurts and you can't breathe,and you want me by your side?
does your heart beat fast wen we kiss?
does it scream in pain wen im hurt?
do you feel like you need to protect me?
do you feel like we're meant to be?
because i do
i know that i love you but ...do you love me?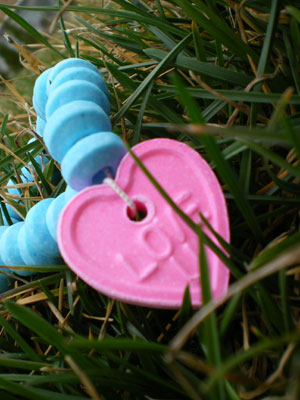 © Jennae P., Kennewick, WA