It Takes Courage...
September 11, 2012
To love
To hate
To believe in luck
To believe in fate

To live
To die
To be straight
To be gay or bi

To think
To dream
To know things
Aren't as they seem

To believe in heaven
To believe in hell
To believe in the knowledge that
You know someone so well

To know in your heart
That love is pain
To fall on your face
And know you have nothing to gain

To be as strong
As you really are
Even though you've struggled,
You've gone really far.

People come,
People go.
How I get through it?
We'll never know.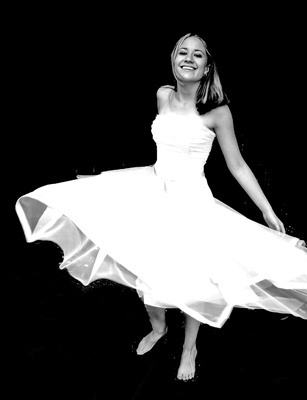 © Kara S., Walnut Creek, CA