Confessions of a Broken Heart
September 11, 2012
In a darken room, you will find my body,
in the back corner of my bedroom,
huddled in silence.
I was feeling lonely.
On my pillow you will find my tears,
still damp from last night,
the picture of him and her burned into my eyes.
I was feeling insecure.
On my dresser you will find his note,
crinkled and torn,
pen ink smeared.
I was feeling lost.
If you check him, you will find my heart
stolen and broken,
useless.
I was feeling forgotten.
And on the floor,
you'll find the gun.
I was already feeling dead.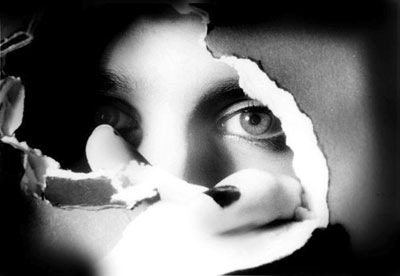 © Tabatha B., Peoria, IL