Dear Heart
September 11, 2012
If you can listen to me
I want to tell you, you are strong
You've been through a lot
Breaks up, laugher dream chaser,
Motherhood, marriage, and many more
You are a piece that guides me
Towards good, and bad
The bad?? Well you don't do it on purpose but some
Mistakes are just meant to be make rights?
But no matter how many time we argue and
Debate about stuff you are like a daughter to me
I hope one day when I leave this world
People would remember you for good
Things you did
Because without you
I can honestly say I'm lost
I love you dear heart!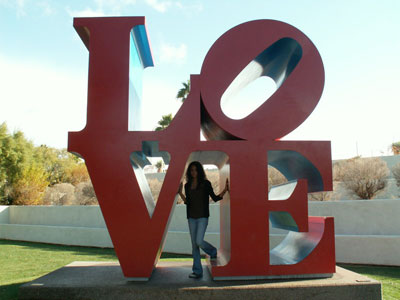 © Shannon E., Glendale, AZ