Beautiful
September 12, 2012
Listen to my story
And you will hear
Of love, anger
Of doubt and fear.

Stare at your reflection
Stare long and hard.
What do you see?
I see a human being.

I see imperfection.
I see words that cut to the core.
I see self-hatred.
I see worthlessness.
I see something that will never, ever be
good enough.
I see scars on the inside and out.
I see fear, paralyzing fear.

Don't you see?
You're looking at me.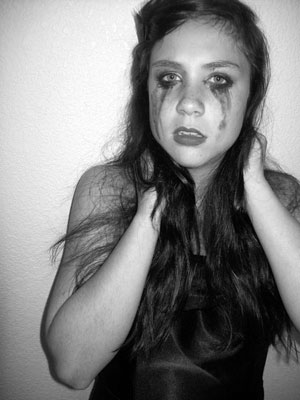 © Tiana D., Monument, CO