Broken Pieces
September 12, 2012
My heart is in pieces
my soul has been beat,
and defeated.
I've been attacked from every direction;
that's why I show some love and affection.
Stepped on, heart used as a ransom.

Mind set to default
like shattered glass spread everywhere.
My mind is sharp,
but my heart is dull
from the pain that's not revealed
because I'm in
pieces.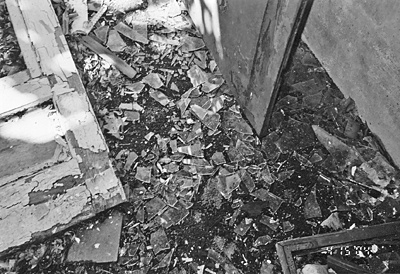 © Gary C., Pequannock, NJ