A 9/11 Poem
September 11, 2012
Turn down the music,
Computers, TVs,
Just take a moment
In silence, please.

We've people to miss,
Heroes to mourn;
Lives that were taken
And hearts that are torn.

September 11th,
A sad day, no doubt.
Everyone knows,
What I'm talking about.

We will remember,
We'll never forget.
This day comes once,
Disappears with sunset.

So bow your heads,
Pray with me,
Remember the people,
Who died, tragically.

We'll hope for vengeance
And our hope will not cease.
For those that we lost,
Rest in Peace.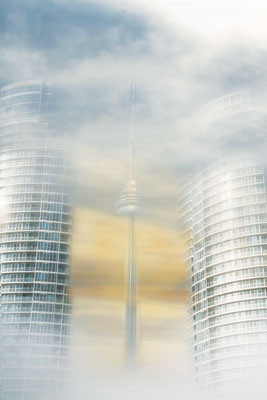 © Micha C., Toronto, ON, Canada