Hero of Mine
September 10, 2012
I'm being pulled away by a drift greater than I have ever known.
Save me now, save me so I can come home.
I do not belong in this dark demented universe I have come to know and despise.
Sweet hero of mine, show me a land of glory, a land of sacrifice and mercy.
My heart is being dragged among a path of broken righteousness, a path where
Voices of bittersweet sorrow sing to me of solemn lullabies and shower me with
Cuts and bruises only deep enough for a person with a soul as reckless as mine can feel.
Sweet O hero of mine, I need to know which foot to step on next.
Where can one like I find a lover? How will I know when the time has come for me to grow my
Wings and fly along amongst the rest of those granted miracles?
O Sweet hero of mine.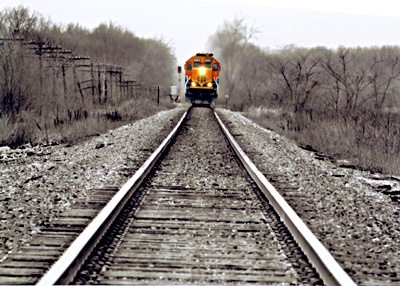 © Matt D., St Peters, MO