Will I Find You?
September 10, 2012
Sometimes I wonder how I will find you, if I lose you.
Sometimes I get shivers when you're here with me.
I feel sometimes there is nothing to do.
How will you make me see?

Where do I start?
Sometimes I feel bad.
When it comes to this, I'm not very smart.
I don't mean to make you feel sad.

The moon can't guide me anymore.
On my heart, you leave a mark.
You are never a bore.
You can find me in the dark.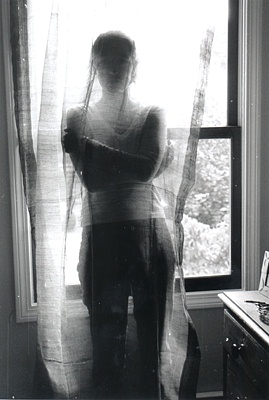 © Cerys W., Marblehead, MA