This Is my Someday
September 10, 2012
This is my someday.
I don't care what they will say.

Maybe I'm picking a hole in the universe
with my abhorrent poetic verse.

Maybe this is nothing but a curse.

But this is my someday.

I'm saying what I need to say.
At the end of the day,
I can only hope you understand.

Because from my family I will be banned.

I'm only saying
exactly what needs to be said.

Because this...

This is my someday.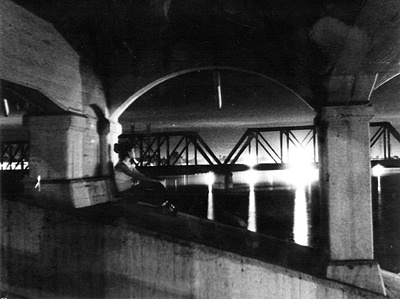 © Joan W., Mesa, AZ