Solving You
September 8, 2012
Let's solve an equation, shall we?
To be put into simplest terms: you and me.
Assuming there's a letter on each side
one of us has to buck up and not hide.
So let's subtract...fear, to give it a name,
now all the letters are together the same.
Next we take away fear from the other half,
(stick with me here honey; it's only simple math).
By now both sides have made known their attraction;
each genuinely pleased by the other's reaction.
All we have left now is the division,
and the impatient wait for the decision.
Finally the equation will ring true,
and this, my dear friend, was me solving you.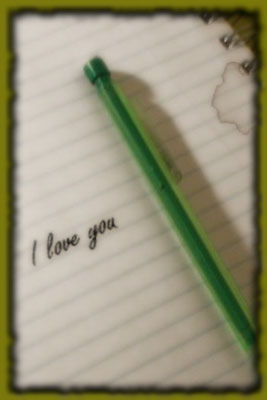 © Rebecca B., Marietta, GA